On November 5, 1913, A woman named Vivian Mary Hartly came into this world. She was born in Darjeeling, British India (India). She attended public schools, a French convent in Italy, and finishing schools in Paris and Bavaria. She joined, at the age of 19, an Acadamy of Dramatic Arts in London.

She married a man named Leigh Holman in 1932. She was 19 at the time. They gave birth to her only child, Suzanna on October 10, 1933. She soon changed her name to Vivien Leigh. Using her husband's first name and removing the "A" and replacing it with an "E" and her name was then Vivien Leigh.

Leigh Holman and Vivien Leigh divorced in 1940. Vivien then married the "love of her life" Laurence Olivier. They tried very hard to have children, but had a mis-carrige. They divorced in 1960, but still remained good friends.

Vivien died on July 7, 1967 from tuberculosis in her London home. Vivien was cremated on July 15, 1967. Her ashes were scattered on the Lake of Tickerage. (Vivien's Estate in London)

On November 5, 1968, a commemorative plaque was unveiled at the St Paul's Covent Garden (the "actors" church in London)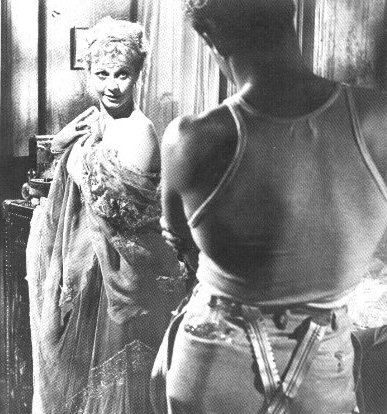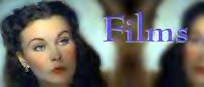 1934:
Things Are Looking Up

1935:
The Village Squire
Gentleman's Agreement
Look Up And Laugh

1937:
Fire Over England
Dark Journey
Storm In A Teacup
Twenty-One Days

1938:
A Yank At Oxford
St. Martins Lane

1939:
Gone With the Wind

1940:
Waterloo Bridge

1941:
That Hamilton Woman

1945:
Caeser and Cleopatra

1947:
Anna Karenina

1951:
A StreetCar Named Desire

1955:
The Deep Blue Sea

1961:
The Roman Spring of Mrs. Stone

1965:
Ship of Fools
Some personal Vivien movies of mine, are:

GWTW (of course!)
A Streetcar Named Desire
Waterloo Bridge
Caeser and Cleopatra
The Roman Spring of Mrs. Stone

... If you haven't seen these movies... DO! They are GREAT!!!
"When I first learned of her death, I went to the little house that we first lived together. I sat there in my car from 9 to 10pm in silent prayer and tears of both joy and sorrow."
Sunny Lash

"There are so few whom one could love as Vivien, who had so much to give, who made life so happy and fulfilling."
Tarquin Oliver

"I will miss her, her laughs and her screams, her humor and her toughness, and her tenderness."
Simone Signoret

"She was the definition of loveliness as a woman and artist."
Tennessee Williams


The Above Quotes Were Made After Her Death...


Above is Vivien Leigh's Death Certificate.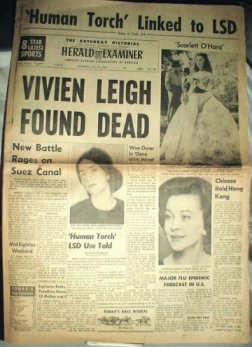 Below are some of Vivien Leigh's things that were recently sold at auction. The powder case, still,to this day, has some of her powder in it!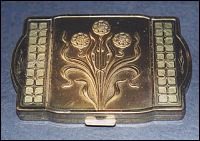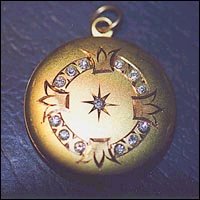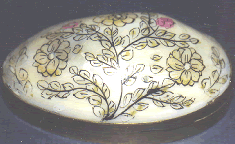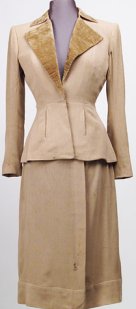 The above in order of which they appear are:
Vivien's Powder Case, her gold and diamond locket, her mother-of-pearl box, and the dress that she wore in "Waterloo Bridge"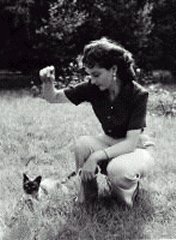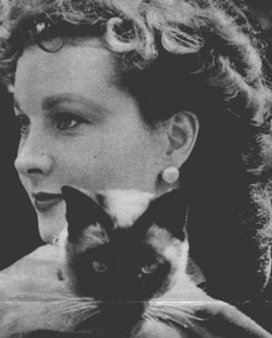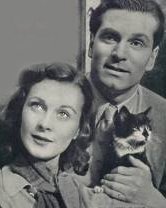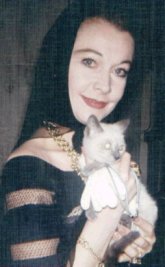 The above pictures are with Vivien Leigh and her many siamease cats. One of the pictures has Laurence Olivier in it.