Last Updated:
January 17, 2001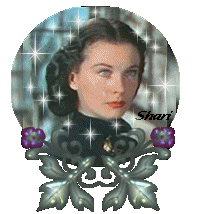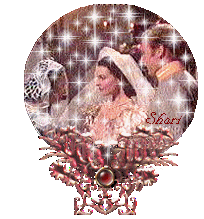 Thank You SO Much Shari For Making These Beautiful Globes For Me! Please Do Not Take Either One Of Them Off This Page. They Were Made Specificly For Me! If You Want Her To Make You One, Please Visit Her Page. To Get There, Click On One Of The Globes. :-) (-: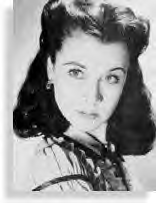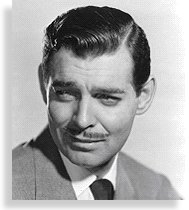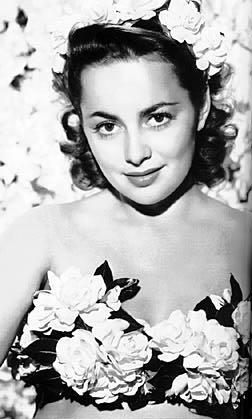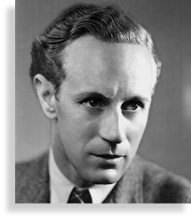 There was a land of Cavaliers and Cotton Fields called the "Old South"...

Here in this pretty world, Gallantry took it's last bow.

Here was the last ever to be seen of Knights and their Ladies Fair, of Master and of Slave...

Look for it only in books, for it is not more than a dream remembered.

A Civilization gone with the wind...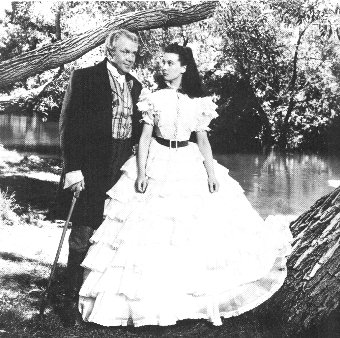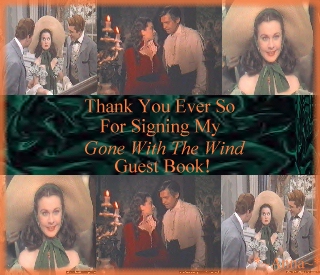 If you were kind enough to sign my Guest book, please take this small award gift, to show my appreciation! Just save it to your hard drive, and if you have a page that you want to put it on, please link it to:
http://scarlett745836.tripod.com